2023: Dr Susan Wiser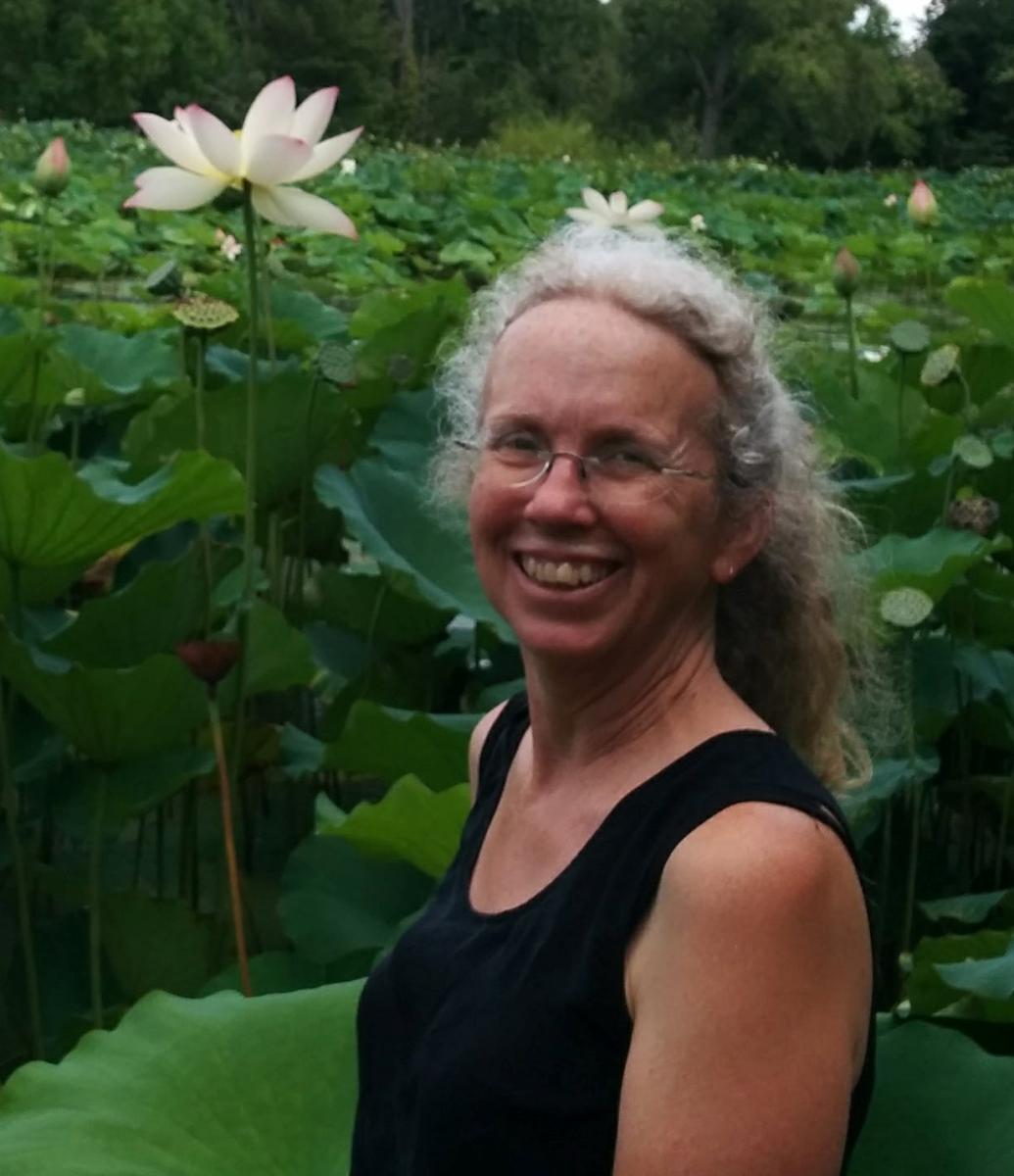 Over the past 28 years Susan has made impressive contributions to the study and application of ecology with a focus on systems in Aotearoa New Zealand. In particular, she has made outstanding contributions in advancing definitions of national terrestrial ecosystems using quantitative classification of vegetation types. She led the development of the National Vegetation Database, and continues to work on upgrades; it is now difficult for NZ ecologists to imagine ever being without this excellent resource! Her work is of international standing with an impressive publication record, but has a distinctly NZ impact.
2022: Distinguished Professor Philip Hulme FRSNZ
Philip is one of the world's foremost invasion biologists. He has achieved distinction in the protection and maintenance of native biodiversity in New Zealand by increasing understanding of the risks and impacts of plant invasions as well advising how management can be made more effective and sustainable.  The impact of his research has been acknowledged through his inclusion in the global list of Highly Cited Researchers in each of the last nine years, an accolade that recognises the true pioneers in their fields over the last decade. He was elected to the Fellowship of the Royal Society of New Zealand in 2013 and subsequently received its prestigious Hutton Medal in 2019 for his outstanding contributions to knowledge about plant invasions in New Zealand and internationally.  His recent research has examined the spatiotemporal population dynamics of wilding conifers in New Zealand, eco-evolutionary shifts in weeds following their introduction into new regions, and the susceptibility of New Zealand ecosystems to plant invasions.  He is a coordinating lead-author on the current Invasive Alien Species Assessment being undertaken by the UNDP Intergovernmental Science-Policy Platform on Biodiversity and Ecosystem Services.
2021: Professor Doug Armstrong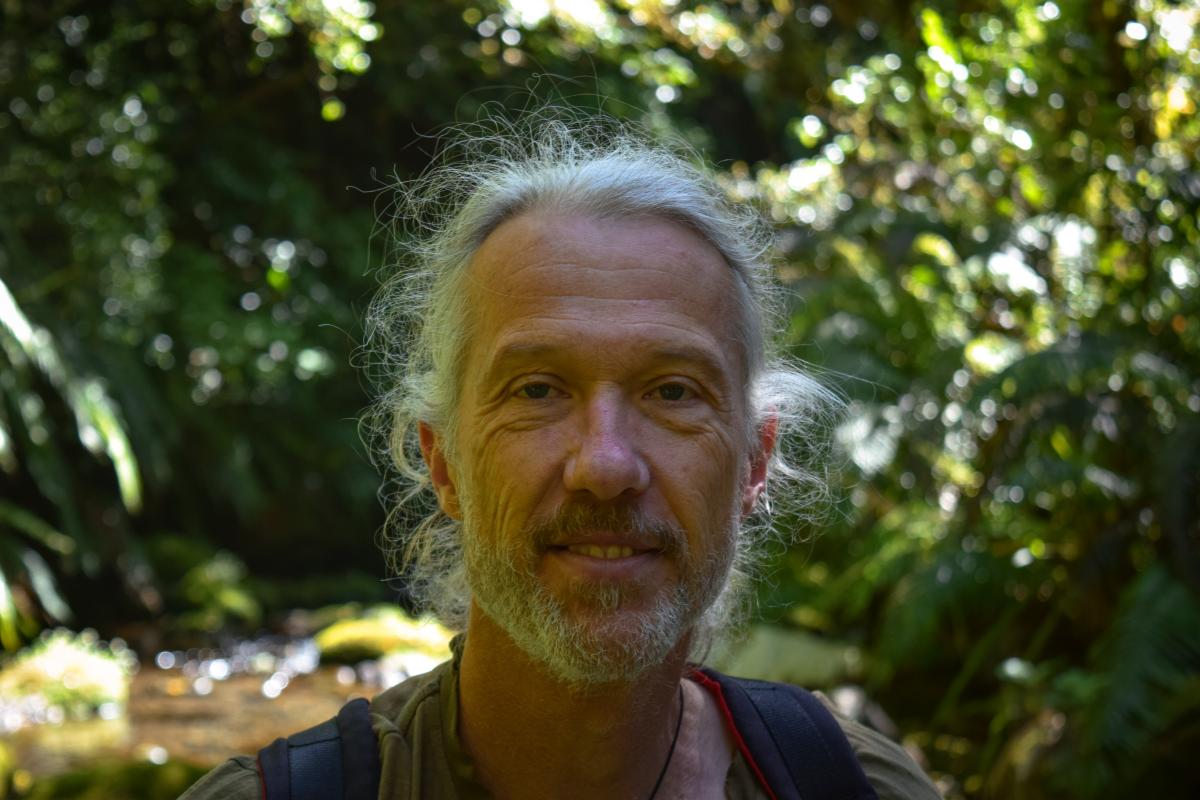 Doug is an independent wildlife scientist who recently retired as Professor of Conservation Biology at Massey University. His research over the last 30 years has addressed multiple challenges involved in conserving threatened wildlife, especially through translocations. This research has involved intensive monitoring, usually with marked individuals, and a strong emphasis on manipulative experiments, integrated Bayesian population modelling, and decision analysis. Current projects include assessing our capacity to reintroduce New Zealand birds to large landscapes, understanding the role of individual growth rates on population dynamics of turtles, and improving monitoring methods for frogs and lizards. He is a long-term contributor to the IUCN Conservation Translocation Specialist Group, including co-authoring the current IUCN translocation guidelines, and is a member of New Zealand frog and hihi recovery groups.