Due to the Covid-19 global pandemic, the 2020 NZES conference scheduled to be held in Kerikeri from 5-9 July has been cancelled. However, we will continue to hold our AGM, and will have two talks from our 2019 prize winners.  These will be held on Friday 4 December 2020, in an online format.
1-2pm: the NZ Ecological Society AGM will be held as an online meeting . 
2:30-4 pm: the AGM will be followed by talks from our two major prize winners for 2019 (Sarah Richardson, winner of the Te Tohu Taiao Award for Ecological Excellence, and Laura Young, winner of the Ecology in Action award), and the announcements of the 2020 awards. These talks will be given in front of a live audience in Lincoln and streamed live online. 
Approx. 4pm onwards: following the AGM and the talks, we will have social activities at hubs around the country to help you catch up with your colleagues in your area.
Further details and meeting links will be posted on this page as they become available.
---
The AGM: Friday 4 December, 1-2pm
The AGM will be held online. We are requesting that you sign up to attend the AGM using this spreadsheet (please see your email inbox for a link to the editable version, or email us to get a new link). This will help us ensure that we will be able to meet quorum, and means that we will be able to send you a link for the online stream.  Please join us to see what the council has been up to this year, what's new in the society, honour our speakers, and hear about the 2020 awards! The AGM is only open to members of the society, but non-members are welcome to attend the talks.
---
Presentations from our 2019 prize-winners: Friday 4 December, 2:30-4pm
Plenary talks from our prize winners will be given in front of a live audience in Lincoln and streamed as a webinar live online.
Join us in person: Fitzgerald Room, Plant & Food Research, Lincoln.
Join us online: please follow this link to register for the webinar.
Manaaki Whenua Landcare Research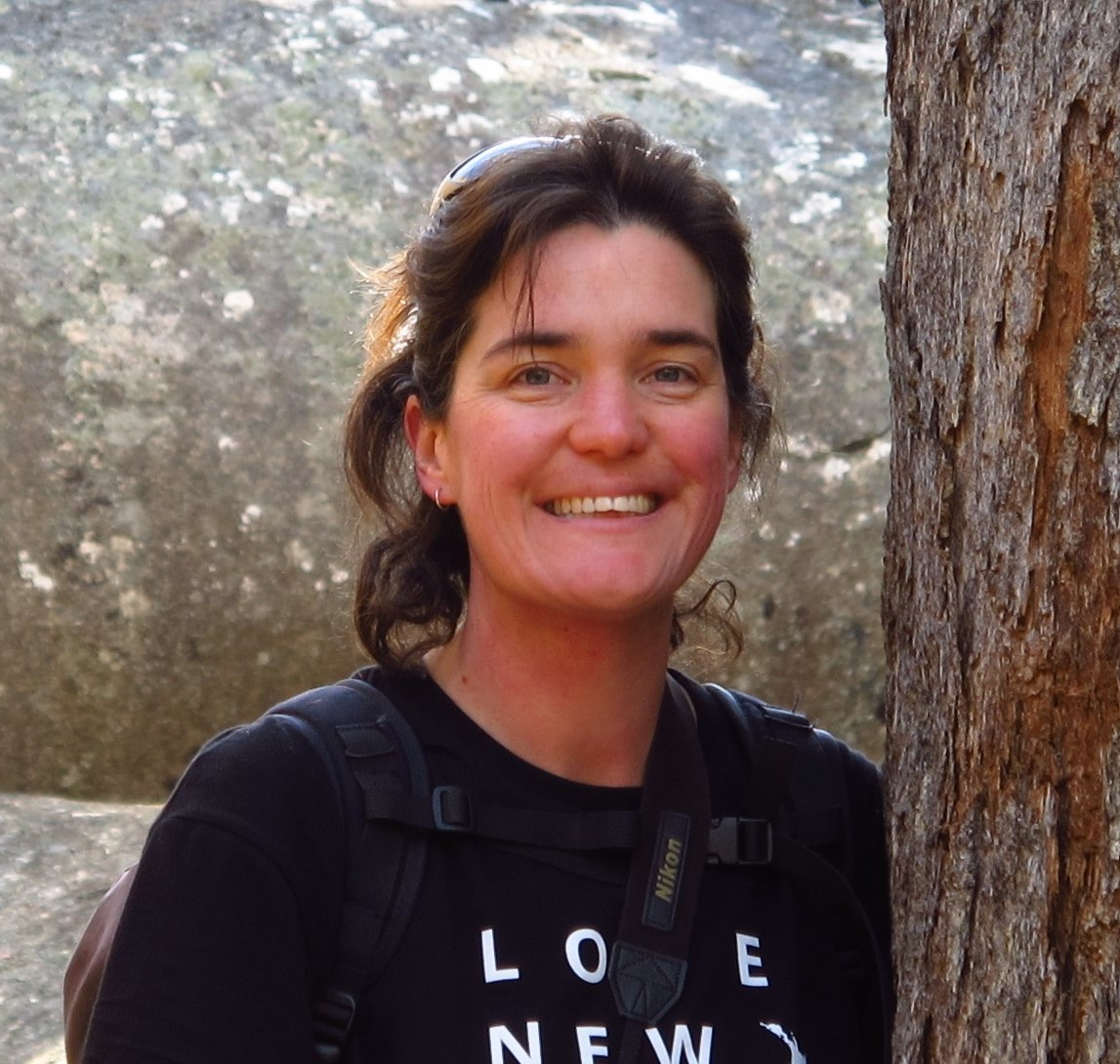 Predicting ecosystem function: are plant functional traits the Holy Grail or a long-shot?
Our environments are changing at an unprecedented speed and global 'rules' are needed to help us explain and predict complex ecological systems. Plant functional traits have been proposed as a simple approach for predicting ecological function, a prospect that has been referred to as a 'Holy Grail' for ecology.
 However, the drivers of trait variability, and predicting how traits relate to environmental conditions and species' distributions are fundamental to understanding if plant functional traits really are a Holy Grail, or if they are just as likely to be a desperate long-shot. In this talk I will use findings from studies in New Zealand ecosystems testing for relationships between traits and the environment to explore some of the outstanding challenges relating to the use of plant functional traits. I will tackle key questions such as how do environmental variables (e.g. climate, soil chemistry) relate to plant traits? Are trait responses generalisable and at what scales? And do traits explain where we find species?
 I will show that there are predictable trait-environment relationships, but intraspecific trait variation is remarkably high, and a startling diversity of traits can exist cheek-by-jowl. While these issues pose a challenge, especially for complex ecological systems, the Holy Grail, while not quite in our grasp, is not an illusion.
Kea Conservation Trust
Kea - New Zealand's cheeky yet noble mountain parrot
Kea certainly seem robust and able to fend for themselves but the sad reality is they face arguably more threats to their existence than most of our other charismatic avifauna. I'll talk about some of these threats, what we know about predation, lead poisoning and the myriad other issues facing kea and what we are trying to do about it.
Kea is a species that captures the hearts and minds of people everywhere and their recent decline and absence from many places where they were once common has concerned the public, with many asking, "what's going on with kea?" We built the Kea Sightings Database (keadatabase.nz) and Kea Survey Tool (survey.keadatabase.nz) to harness the collective enthusiasm of the public and put the power of citizen scientists to good use to help answer some of these pressing questions. I will present data on just how beneficial this information has been to date (and will be in the longer term) to answer questions about kea presence/absence, distribution, movement, longevity and more. I discuss how we can ALL play a large role in species conservation and work together to gain a more well-rounded understanding of kea ecology and distribution and hopefully how we can reverse their decline.
---
Post-AGM social activities: Friday 4 December, 4pm onwards
Social activities to follow the AGM and plenary talks will be held in various regions around the country.  This spreadsheet details the events planned so far.  If you can't see one in your area, please consider organising one!  See your email inbox for a link to this spreadsheet (or email us to get a new link) so you can add your event, or sign up for an existing one. As members add new hub activities this online spreadsheet will be updated - so be sure to check back now and then to sign up for something in your area!